Surface area & porosity measurements
The BET method, developed by Stephen Brunauer, Paul Hugh Emmett, and Edward Teller, is a well-established technique for measuring surface area and porosity. It allows us to determine not only the specific surface area of a material but also the distribution of pore sizes. This information is crucial for a wide range of applications, including catalyst development, pharmaceuticals, and porous materials like zeolites and activated carbons.

At C2CAT, we use state-of-the-art equipments and our team of experts is dedicated to helping you achieve your research and development goals. Whether you need to evaluate the porosity of your catalysts, carbon nanotubes or geological samples, assess the permeability of construction materials, or enhance the performance of advanced materials, our BET and porosity analysis service will help you obtain critical data for your project.

Contact us today to learn more about how we can assist you in your pursuit of excellence in materials science and engineering.
Read more about this method here.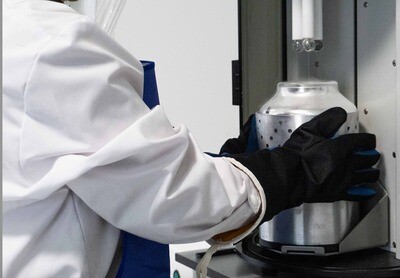 Full porosity analysis
Complete surface area and porosity analysis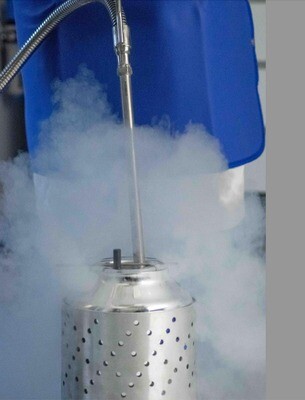 Single point BET analysis
Single point BET analysis
Quick and reliable surface area measurement