https://www.youtube.com/watch?v=eqMeSfphbSk
We develop high-performance customized catalysts.
Our vision is to create innovative routes to sustainability.
Join us in this journey and see how you can improve your carbon footprint with better-performing catalyst.
C2CAT B.V. is a technical, highly innovative company in the Netherlands, founded in 2020 with strong background in catalysis for sustainable processes. We produce high-performance catalysts for energy storage and hydrogen mobility, and offer expertise in catalytic material development.
We provide our customers with cost-effective catalyst solutions and help them address their challenges in achieving a sustainable outcome.
We combine practice with fundamentals via multiscale catalysis. This means we use data-driven machine learning techniques in microscopic level to collect insight and to guide our developments in macroscopic scale.
Our catalyst developments are rooted in fundamental understanding of the material performance at microscopic level. We use this information to synthesise highly active nanocatalyst products for hydrogen storage and sustainable chemical processes.
Your partner in material discovery and development
C2CAT develops and produces customized catalysts for sustainable processes. C2 stands for C-C bond. We develop materials that catalyze carbon coupling reaction and fuel synthesis. Our catalysts are active and selective for hydrogen storage, carbon capture and utilization.
We use cloud-based molecular modelling to create and innovate. Our products and services are tailor-made, adapting to your needs.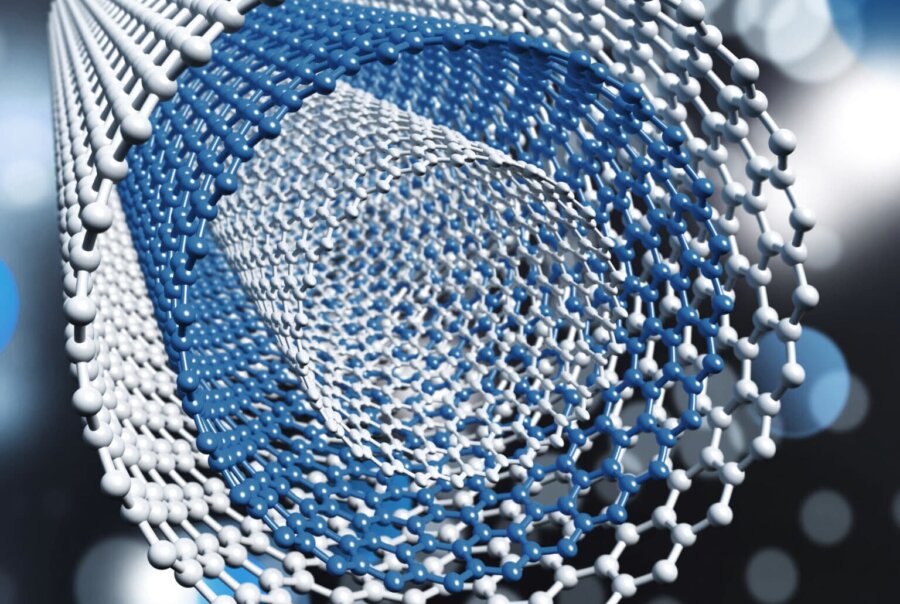 Discover, design and synthesize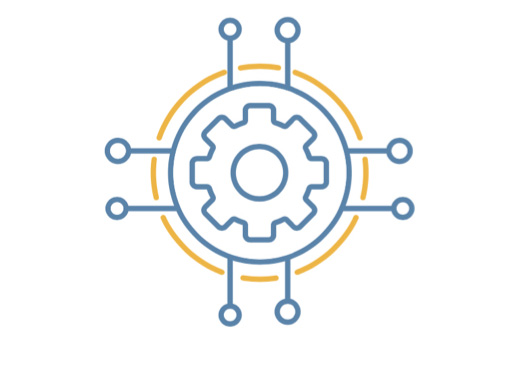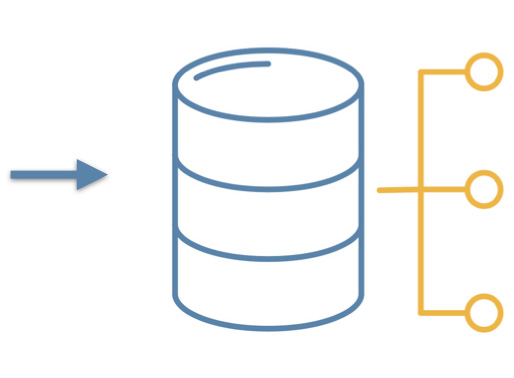 Data-driven chemical discovery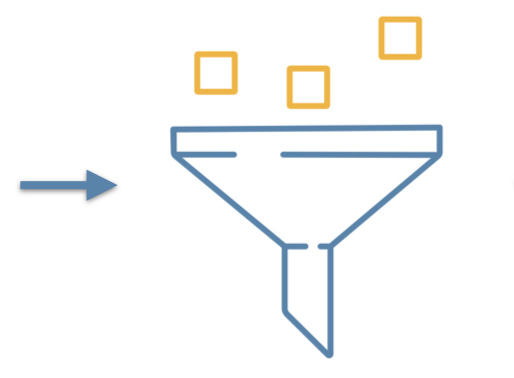 Intelligent material selection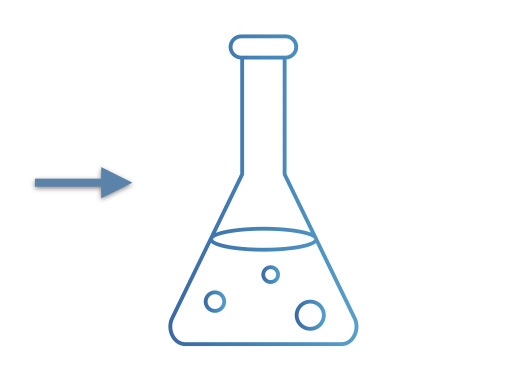 https://www.youtube.com/watch?v=cTR4wxCR-sU