https://www.youtube.com/watch?v=eqMeSfphbSk
We develop high-performance custom catalysts for hydrogen storage and green fuel synthesis.
Our vision is to create innovative routes to sustainability.
Join us in this journey!
Improve your carbon footprint with better-performing catalyst.
C2CAT B.V. is a technical, highly innovative company in the Netherlands.
It was founded in 2020 with strong background in catalysis for sustainable processes. These processes are focused on energy storage and hydrogen mobility.
We offer advice and expertise in catalyst development.
We provide our customers with cost-effective catalyst solutions and help them achieve a sustainable outcome.
We combine practice with fundamentals via multi-scale catalysis.
We use machine learning techniques and collect fundamental knowledge for our synthesis in the real world.
Our catalyst developments are therefore "guided and smart".
This means we do NOT do "black-box" experiments. Instead, we design the catalysts. And so, our products offer superior performance.
Your partner in material discovery and development
C2 stands for C-C bond. CAT stands for Catalyst.
At C2CAT, we develop materials that catalyze carbon bonds and green fuel synthesis.
Next to that, we have expertise in developing catalyst for hydrogen production and storage.
We make catalyst products custom-made to your application, adapting to your needs.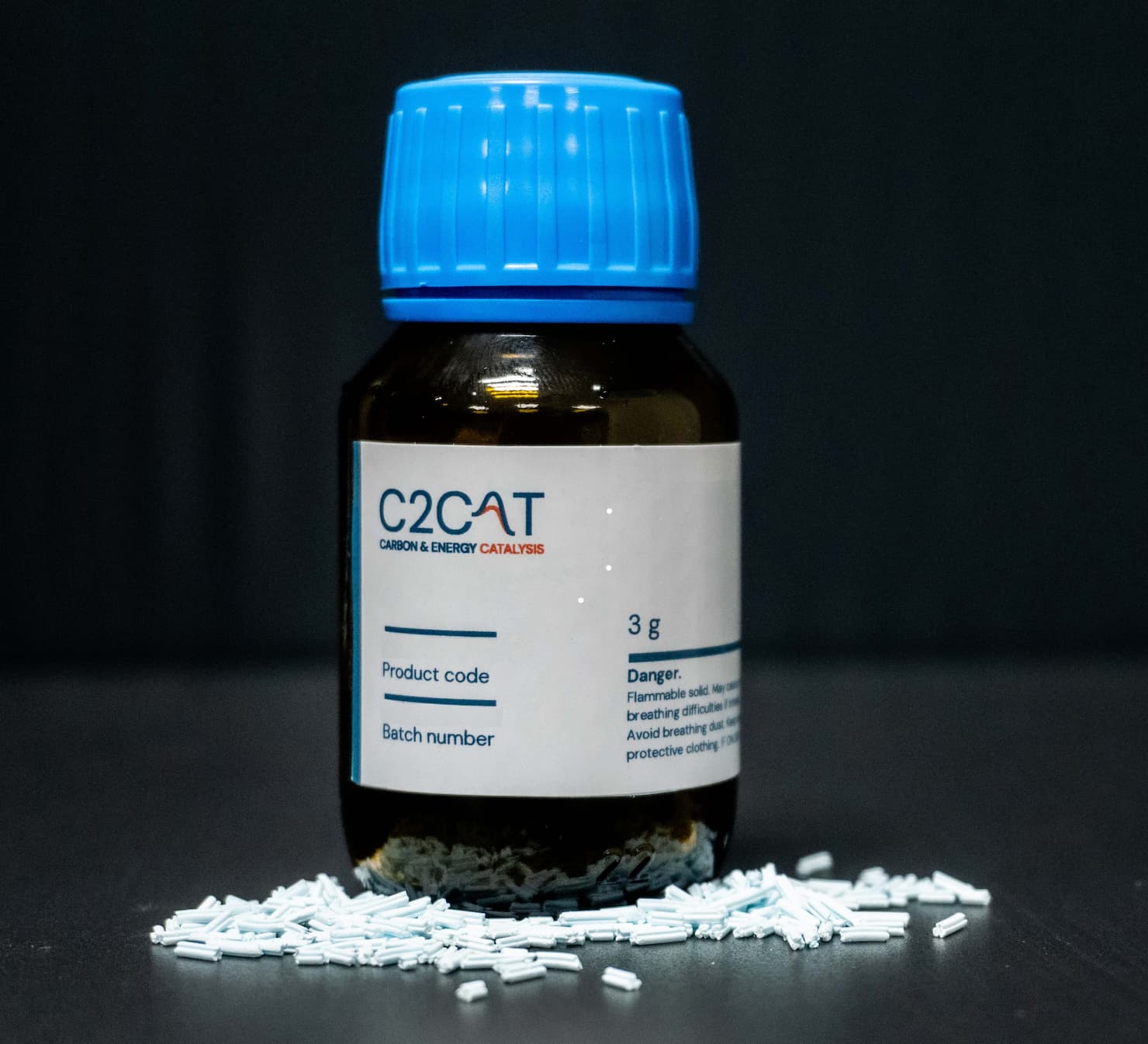 Discover, design and synthesize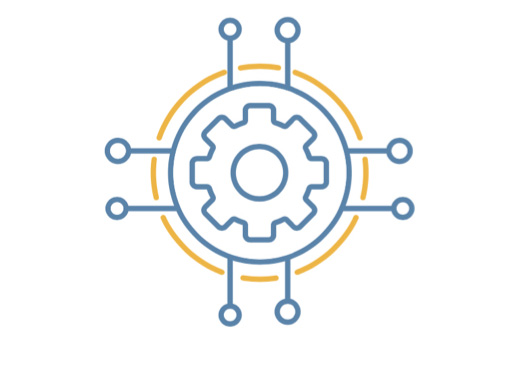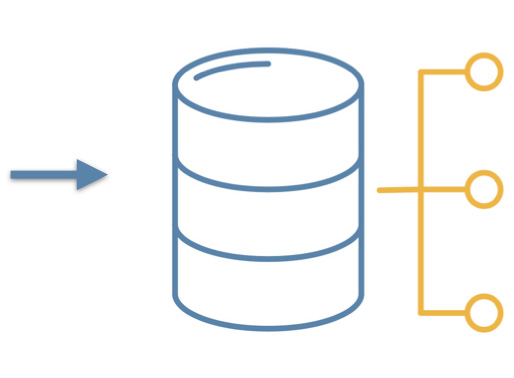 Data-driven chemical discovery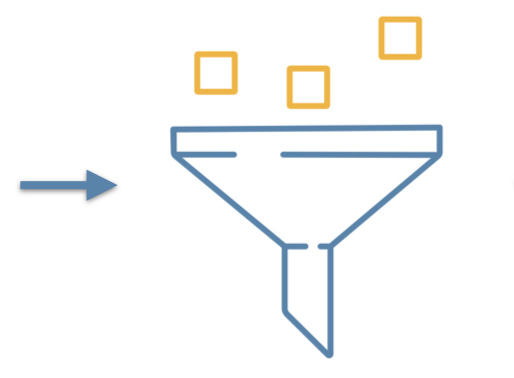 Intelligent material selection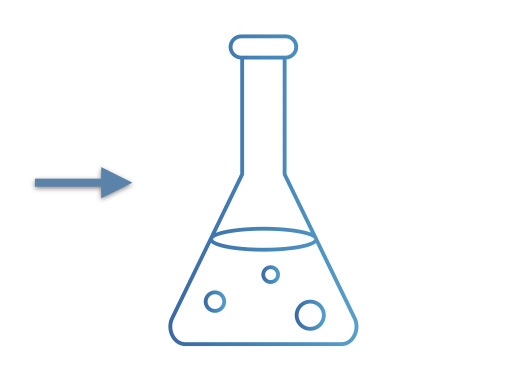 https://www.youtube.com/watch?v=cTR4wxCR-sU