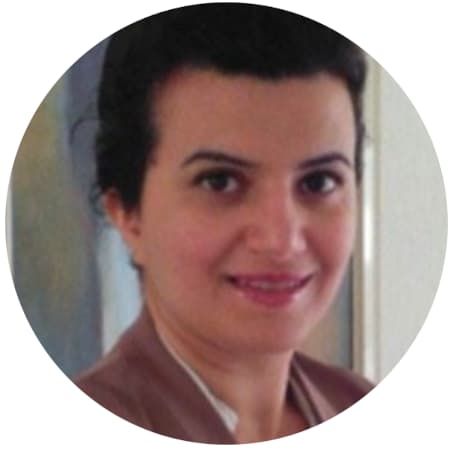 Farnaz has obtained her PhD in Chemical Engineering from the University of British Columbia, Canada. She is specialised in the field of heterogeneous catalysis for hydrogen storage on LOHCs, and has several years of experience in both academia and commercial research. Farnaz is an expert in synthesising high-performance catalysts.
At C2CAT, Farnaz leads the implementation of fundamental discoveries into synthesis of novel and tailor-made catalysts.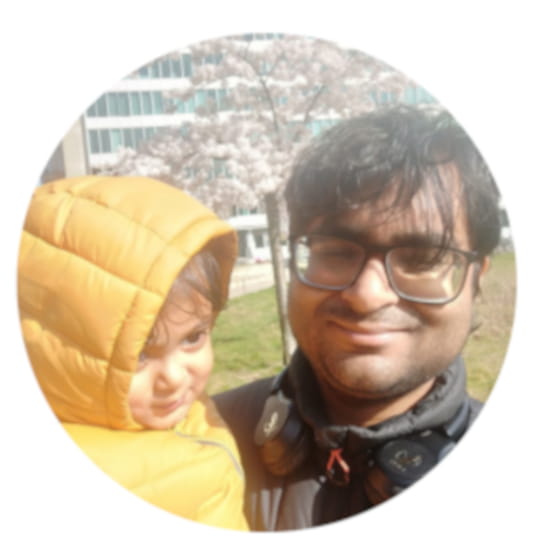 Lead Computational Chemist & Materials Scientist
Vivek leads computational modelling and simulations at C2CAT. He has over a decade of experience in investigating interaction, mechanism, electronic structure, and reactivity in (bio)(electro)chemical systems such as catalysts, proteins, nano-particles, and macromolecules. Vivek has a M.Sc.'s degree in Physics from IISER-Kolkata (India), and a PhD in computational catalysis from the University of Amsterdam. Before joining C2CAT Vivek worked as a post-doc researcher at the Delft University of Technology (TUDelft) where he developed data-driven and automation tools for catalysis.
At C2CAT, Vivek is committed to the design and discovery of molecules and materials that catalyze a clean, green and sustainable future.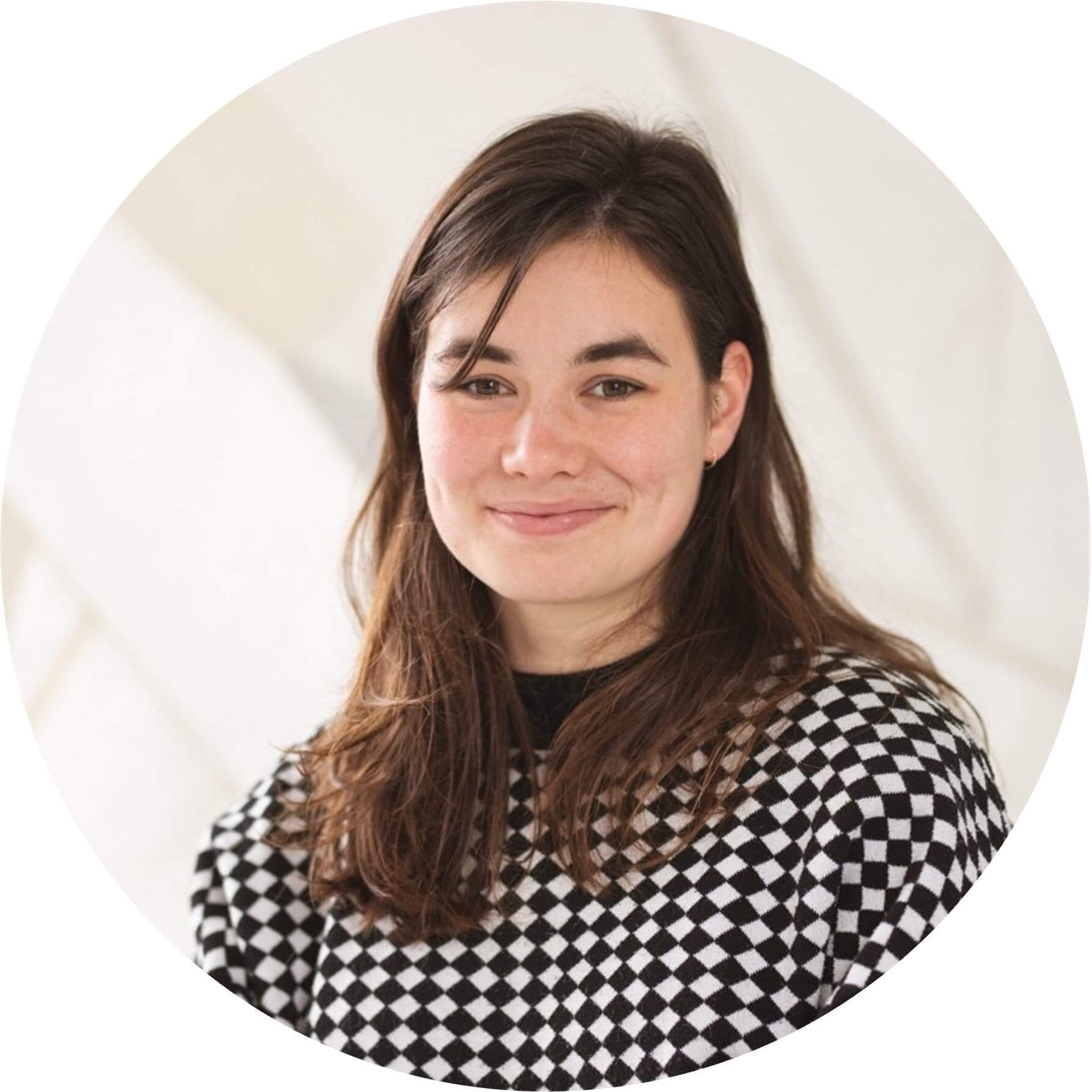 Marketing & Communications Outreach
Doris is a creative designer with the expertise in combining product, graphic design, art and photography to make people happy and the world a little better, always.
At C2CAT, Doris leads the industrial design and communications outreach activities.