Methanol Synthesis Catalysts
Our C2.SUSTM portfolio of catalysts (SUS stands for sustainable) offer green and environmentally benign alternatives.
Methanol is synthesised via the reaction of carbon dioxide and hydrogen over copper-zinc catalysts. Over years, C2CAT has developed and improved key catalyst products for methanol synthesis reactions.
C2.SUS.21CZTM is a high surface-area copper-zinc catalyst product developed and produced by C2CAT's proprietary process for methanol synthesis reaction. The active phase comprises copper and zinc oxide. This is a key product in methanol synthesis process. 
C2.SUS.21CZTM-31 is a next-generation high-performance methanol synthesis catalyst produced by C2CAT. The catalyst comprises copper, zinc oxide and alumina. Addition of alumina in this product via our proprietary process enhances the catalyst activity and selectivity towards the production of methanol. Moreover, C2CAT's synthesis process significantly increases the catalyst stability and durability. This product is available on commercial scale for the methanol market.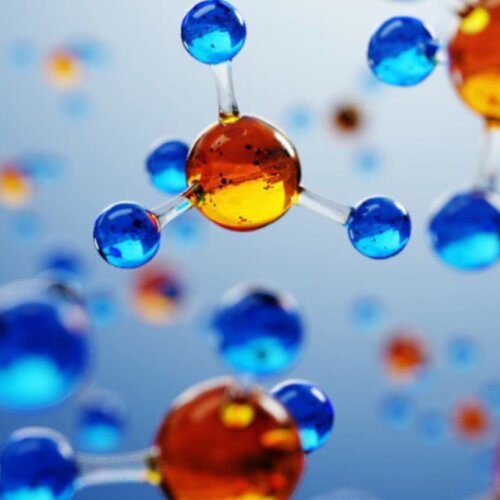 Let us know what catalyst you need and our team of experts will help you find the right material which offers optimal performance.