Catalysts for LOHCs and Hydrogen Storage
We are specialised in developing active catalysts for LOHCs and hydrogen storage applications. Chemical storage of hydrogen on LOHCs involves hydrogenation and dehydrogenation reactions. Many conventional catalysts suffer from loss of activity due to metal leaching, agglomeration, and low dispersion on the porous support. Most challenging, the dehydrogenation reaction is slow because it is very sensitive to the catalyst surface structure.
At C2CAT, we develop catalyst products with enhanced performance for both hydro- and dehydrogenation reactions, and increased catalytic recyclability and lifetime. Our products are characterised by high dispersion and minimal agglomeration.
We reduce the usage of precious-metal in our products and hence enable our customers to have a more cost-effective and benign catalyst solution. This is possible because of high activity and lasting durability of our products.
Get in touch with us to learn more and to request a product.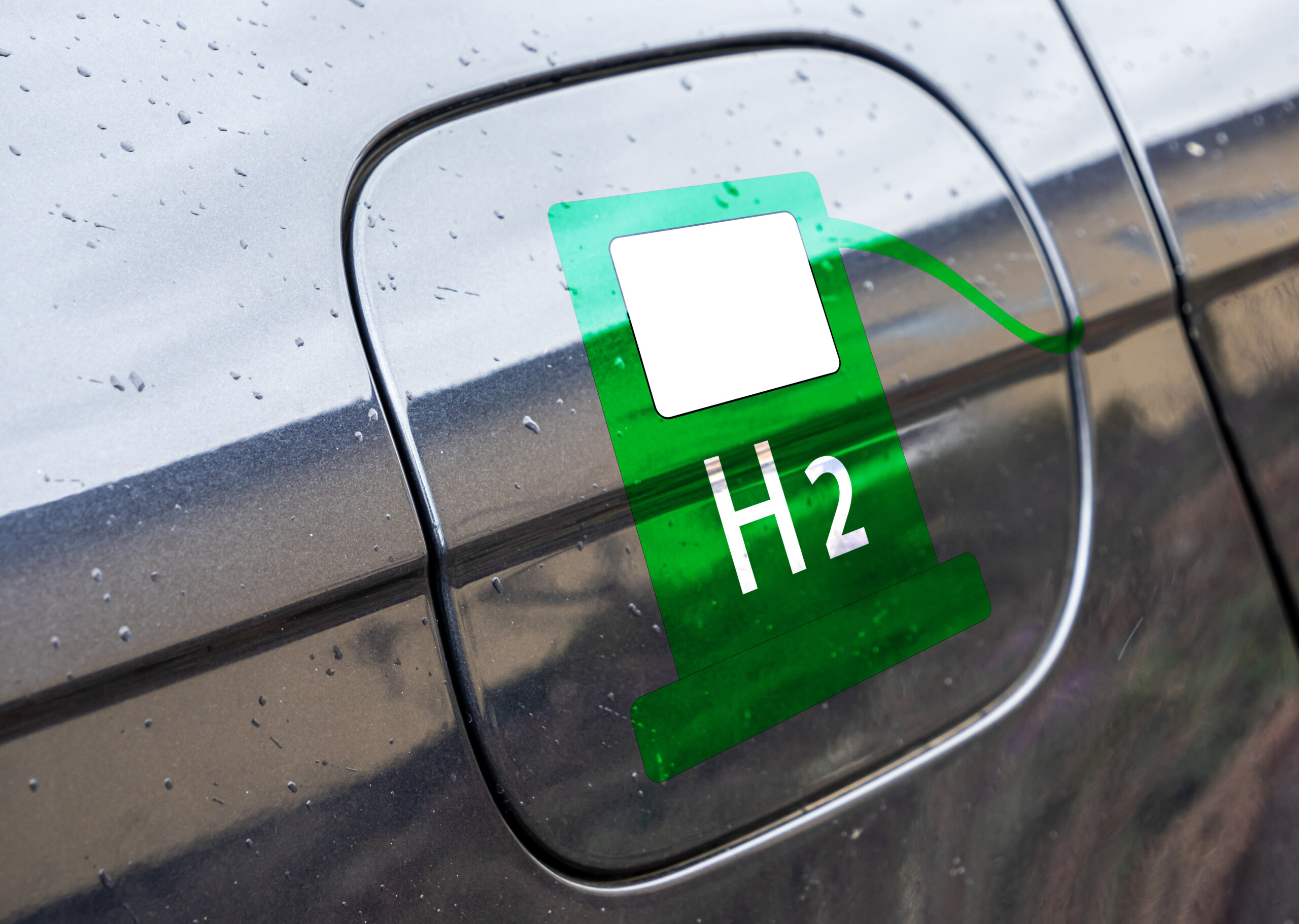 Let us know what catalyst you need and our team of experts will help you find the right material which offers optimal performance.