20% Copper on graphene oxide
SKU: C1.20CuGO
CAS-number: 7440-50-8
Highly dispersed copper oxide on graphene oxide carrier. Available on high surface area carbon on request.
Theoretical metal content: 20 weight %
Physical state: Black powder
Available in quantities: 5 g, 50 g, 500 g, 1 kg
Applications:
Photocatalysis, hydrogen production, photoreduction of CO2 and atmospheric ammonia synthesis.
The product is supplied in oxide phase. Depending on the application, pre-treatment may be needed. Get in touch for more information or bulk order.
Peer reviewed articles:
Graphene oxide as a promising photocatalyst for CO2to methanol conversion, Nanoscale, 2013,5, 262-268.

Roles of graphene oxide in heterogeneous photocatalysis, ACS Mater. Au 2021, 1, 1, 37–54.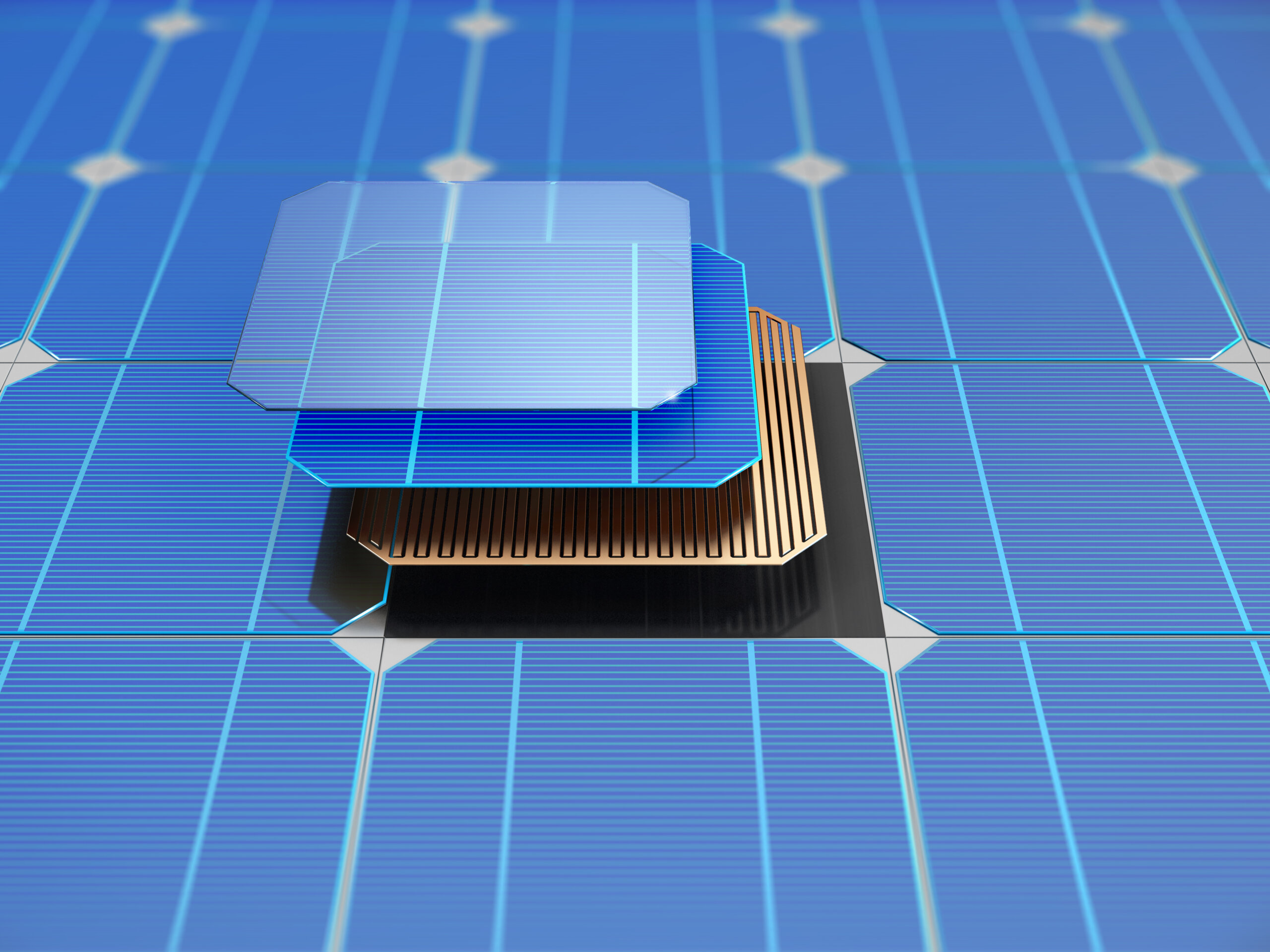 Let us know what catalyst you need and our team of experts will help you find the right material which offers optimal performance.