20% Copper Zinc on graphene oxide
SKU: C1.20CuZnGO
Copper and zinc bi-metallic catalyst with high dispersion in oxide phase. Available on high surface area carbon on request.
Chemical formula: Cu-Zn/GO
Theoretical metal content: 20 weight %
Theoretical metal ratio: 1:1 Cu/Zn
Physical state: Black powder
Available in quantities: 5 g, 50 g, 500 g, 1 kg
Applications:
Photocatalysis, hydrogen production, photoreduction of CO2 and atmospheric ammonia synthesis.
The product is supplied in oxide phase. Depending on the application, pre-treatment may be needed. Other metal contents and ratios are available on request. Get in touch for more information or bulk order.
Peer reviewed articles:
Graphene oxide as a promising photocatalyst for CO2to methanol conversion, Nanoscale, 2013,5, 262-268.

Roles of graphene oxide in heterogeneous photocatalysis

, ACS Mater. Au

2021

, 1

, 1

, 37–54

.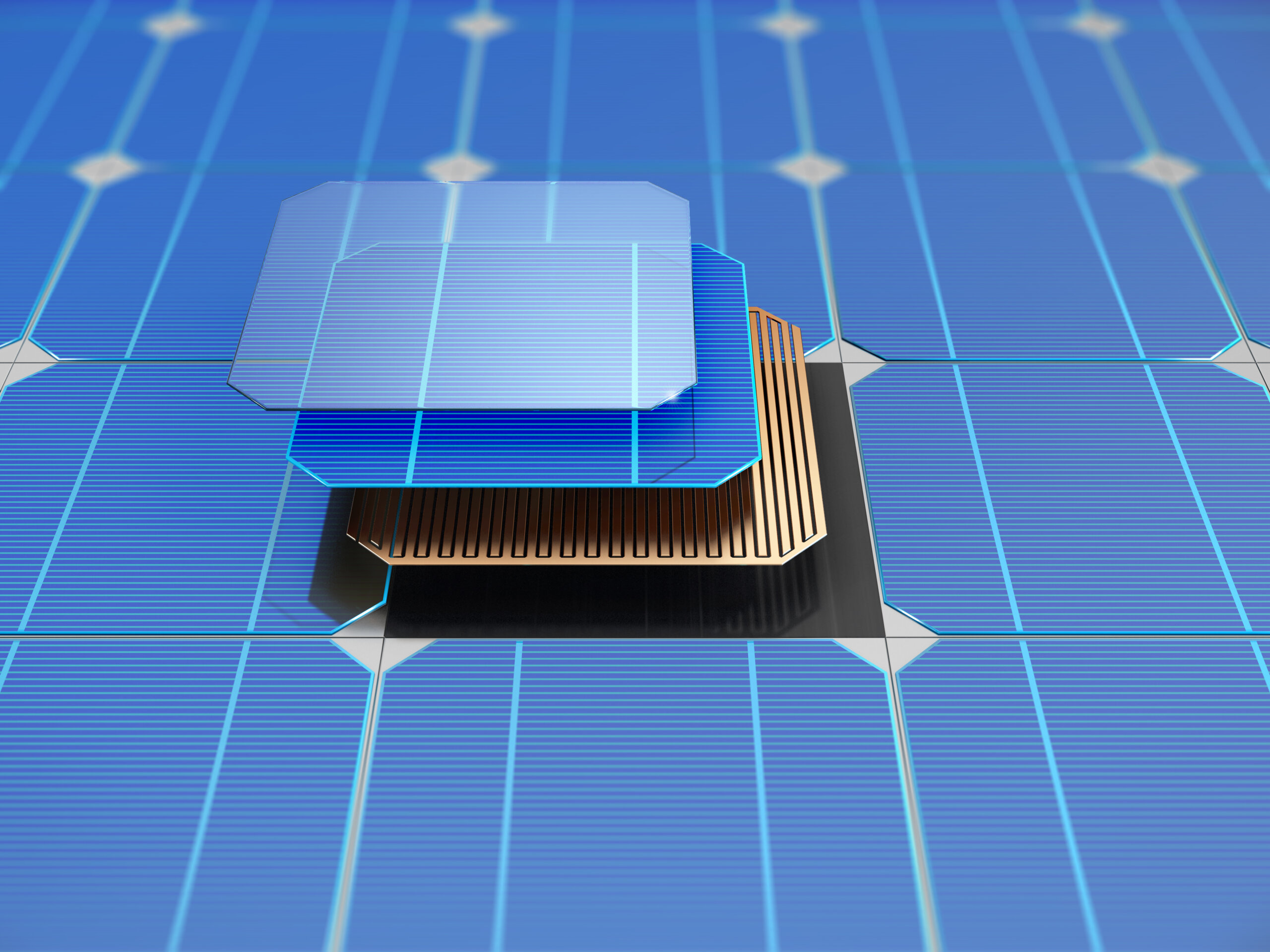 Let us know what catalyst you need and our team of experts will help you find the right material which offers optimal performance.