60% Platinum on high surface area carbon
SKU: A2.PtC.60
CAS-number: 7440-06-4
Platinum dispersed on high surface area carbon support. Available on various grades of carbon on request.
Theoretical metal content: 60 weight %
Physical state: Black powder
Available in quantities: 5 g, 10 g, 50g, or bulk order
Applications:
Water electrolysis, fuel-cell catalyst, hydrogen production, hydrogenation and dehydrogenation reactions.
Various grades of carbon are available on request. Get in touch for more information or bulk order.
Peer reviewed articles:
Advancements in cathode catalyst and cathode layer design for proton exchange membrane fuel cells, Nature Comm. 2021, 12, 5984.

Platinum-group-metal catalysts for proton exchange membrane fuel cells: From catalyst design to electrode structure optimization,

Energy Chem.,

2020, 2, 1

, 100023.

Towards the computational design of solid catalysts, Nature Chem., 2009, 1, pages 37–46.

Trends in electrocatalysis on extended and nanoscale Pt-bimetallic alloy surfaces, Nature Materials, 2007, 6, 241–247.

Origin of the Overpotential for Oxygen Reduction at a Fuel-Cell Cathode, J. Phys. Chem. B 2004, 108, 46, 17886–17892.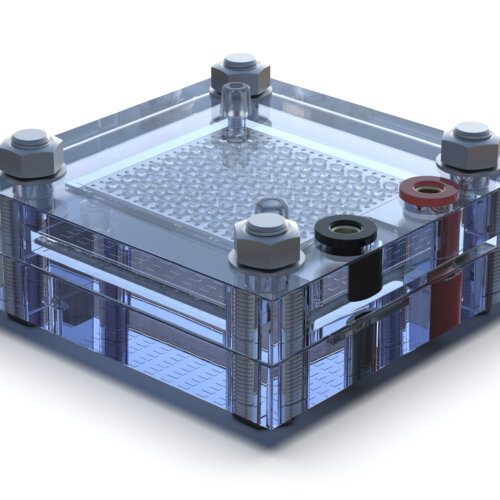 Let us know what catalyst you need and our team of experts will help you find the right material which offers optimal performance.